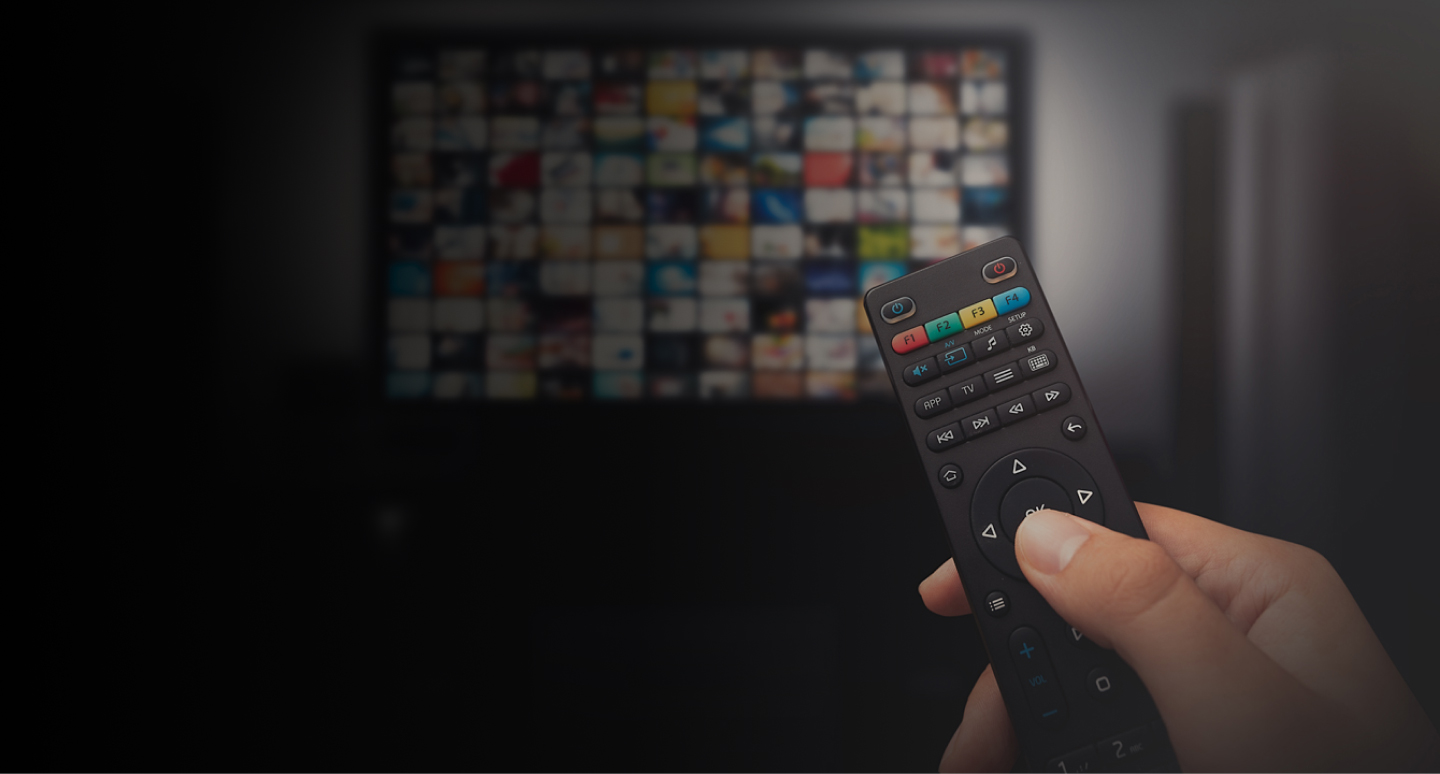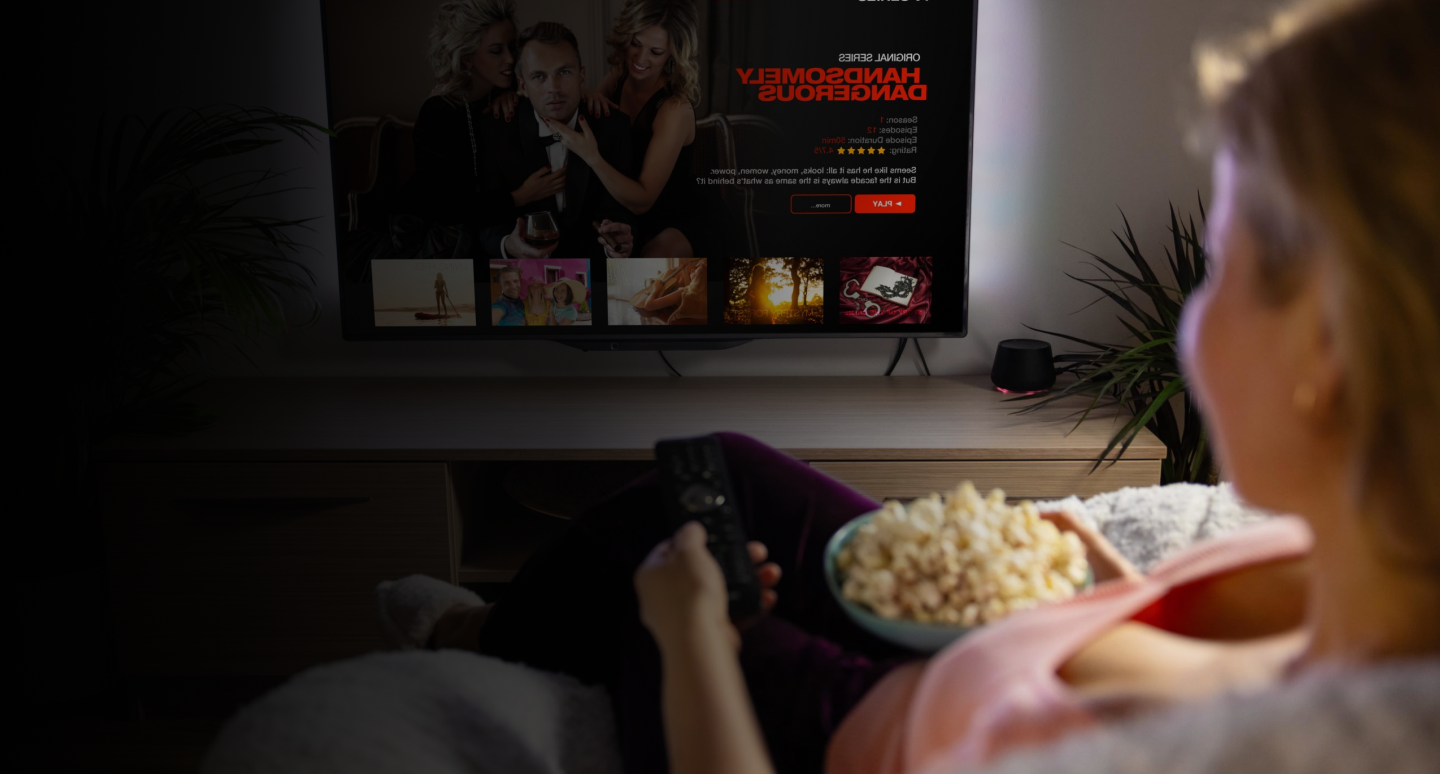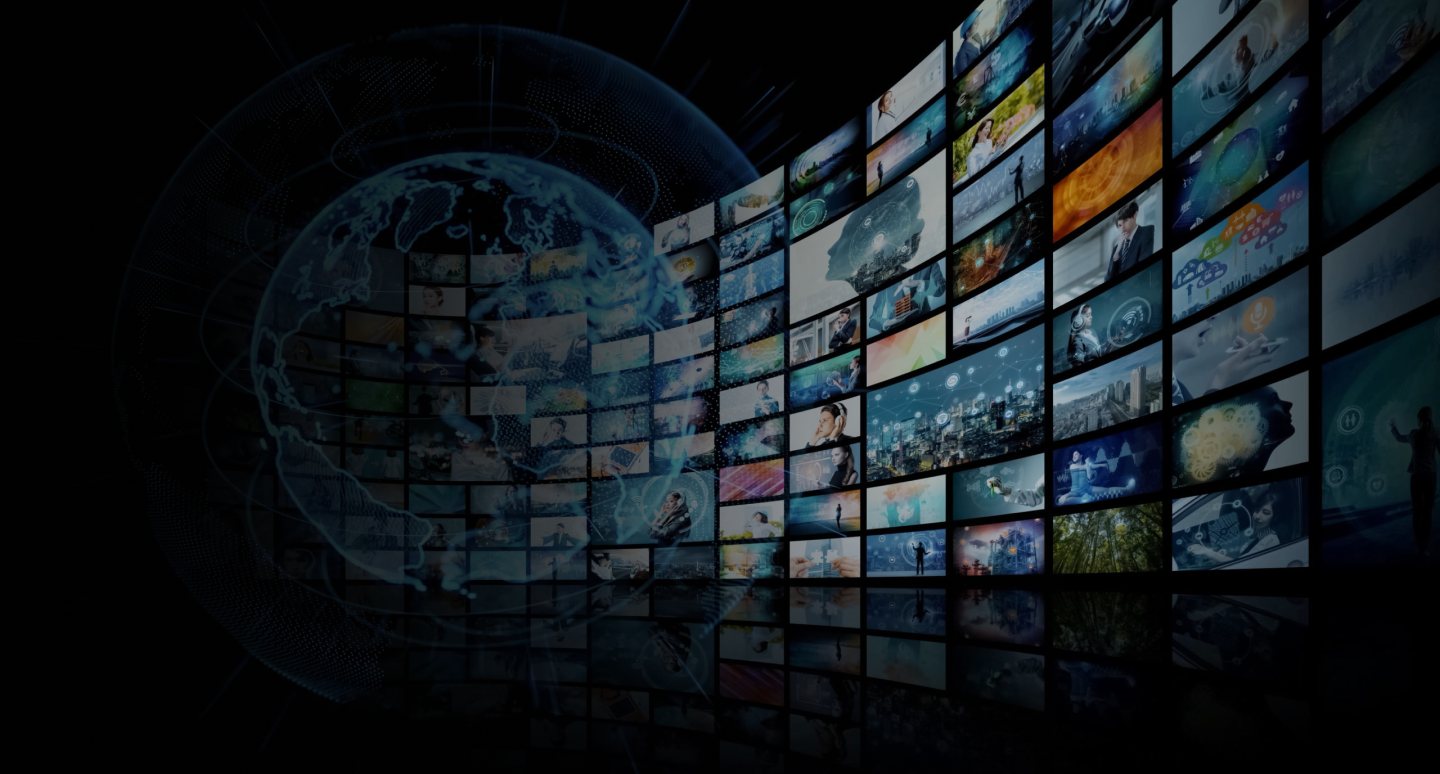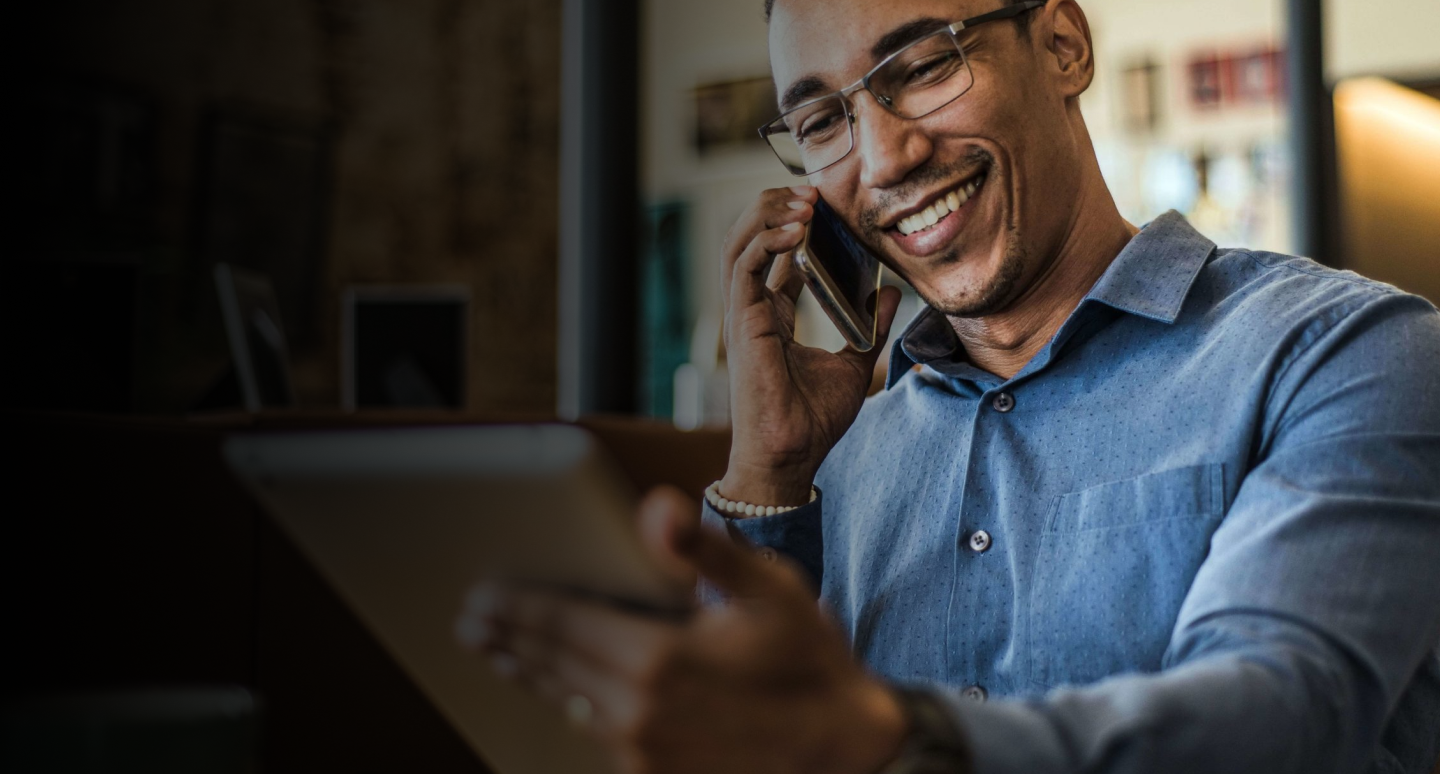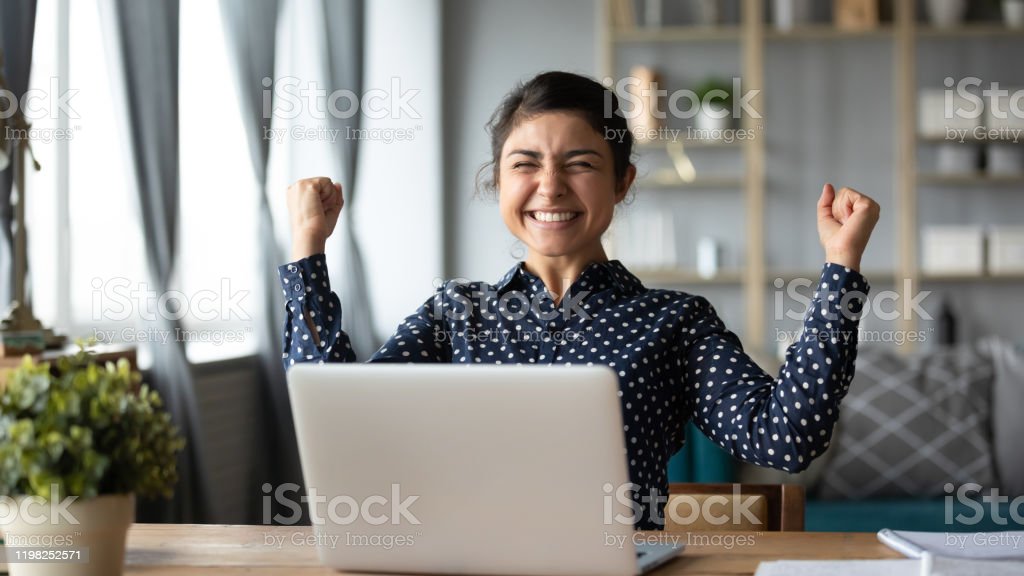 AMERICAN TARGET NETWORK'S MISSION
To help direct response, hybrid, and traditional TV advertisers leverage the most desirable national cable networks, streaming services, and local broadcast affiliates while saving 30-40%, without sacrificing traditional measurement metrics.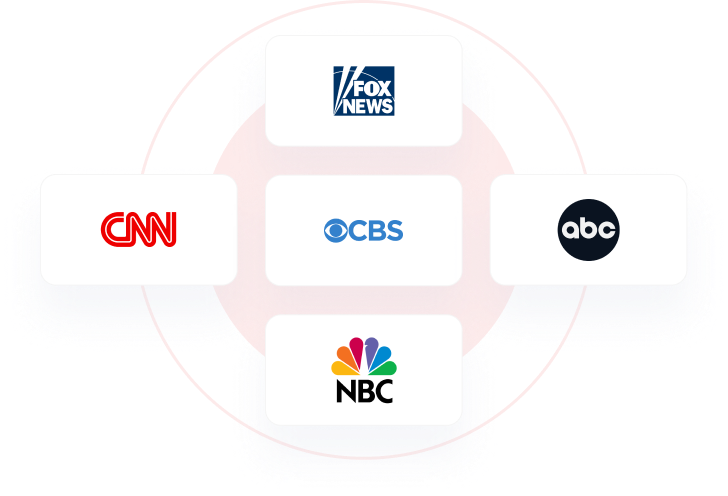 ATN broadcast delivers 60 Million homes on the top broadcast affiliate.
You have the endorsement quotes from our clients.
We look forward to speaking with you about your company's media goals and how ATN can help you achieve them.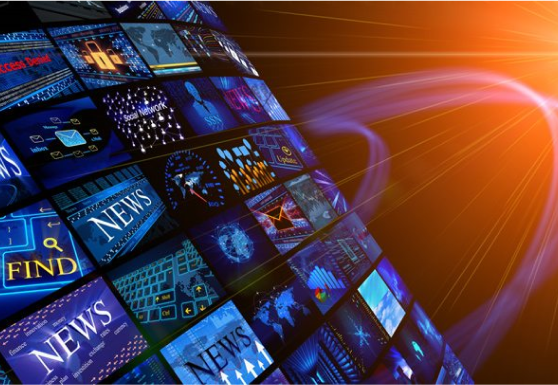 Overview Much has been written about the Covid-19 Virus pandemic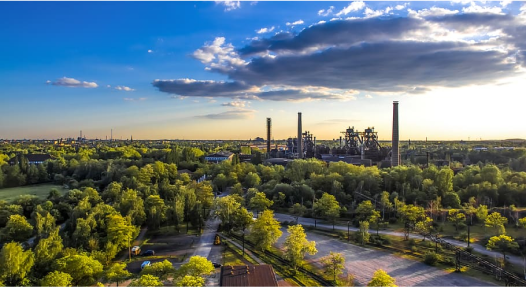 Overview With the onset of the Coronavirus pandemic and the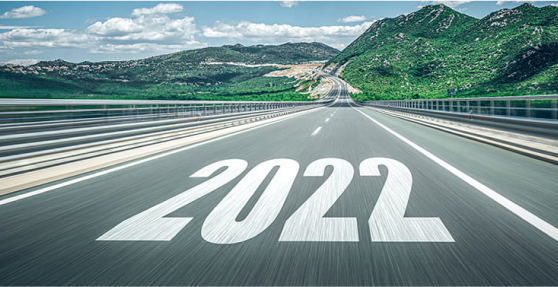 2019 Year in review Each year we look back at