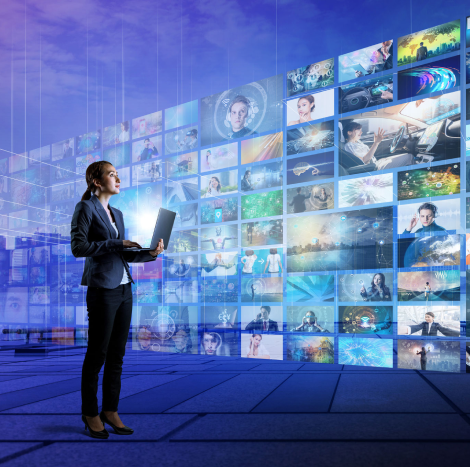 For over a decade American Target Network has
been the leading unwired linear cable TV platform
in the industry
More consumers are viewing their favorite programs through streaming services.
ATN is now applying our expertise to Over-The-Top Streaming so that your clients can reach the full spectrum of today's audiences, from traditional subscribers to streaming audiences
The combination of ATN™ and ATN/OTT® is the best way for your clients to target their audiences—and reach new ones–within one efficient platform 

ATN has been a good partner. Tatari seeks the best networks and pricing for its clients. Tatari does so by utilizing direct relationships and intermediaries. ATN is able to customize its approach when needed providing efficient outcomes.
Joel Lander

While messaging is looked at more closely and ratings flip flop with decline...working with ATN is a win-win as they offer efficient, customizable and flexible scheduling options for delivery of successful tailormade campaigns. THOR Associates utilizes the ATN Network consistently for our clients enabling us to deliver impactful client schedules with a substantial ROI.
Fern Lee

American Target Network is a great way to buy National Cable Networks. Its cost efficient and because it's locally inserted the spots run at different times in the cities across America which spreads the calls over the entire day so as not to overwhelm call centers. Packages can be custom designed to fit any demo and the staff are knowledgeable, proactive and vested in making sure the client's campaign is successful.
Eric Shapiro

As the linear TV market continues to evolve and ratings continue to decline, the team at ATN continues to become a more important part of building impactful client schedules. Not only does ATN help maintain the cost efficiencies we are used to seeing in the DRTV space, they are extremely proactive and constantly updating us with marketplace knowledge and suggestions on how to get the biggest bang for our buck, which is a win for all of our clients.
Mark Hodor

Working with Kevin and the ATN team has been such a pleasure. We have found that we are able to buy extremely efficient media at a discount and it has proven to work time and time again for several of our clients.
Kaitlin O'Brien Ness