ATN provides a unique media delivery system that aggregates local media to create a regional or national footprint for a price, and on a scale, never before available.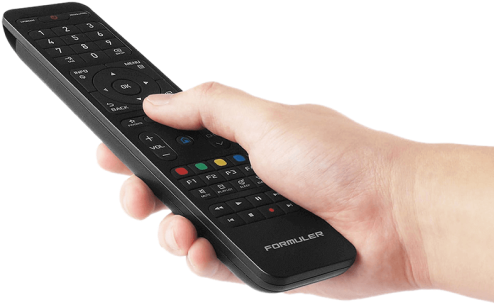 You're in control with ATN!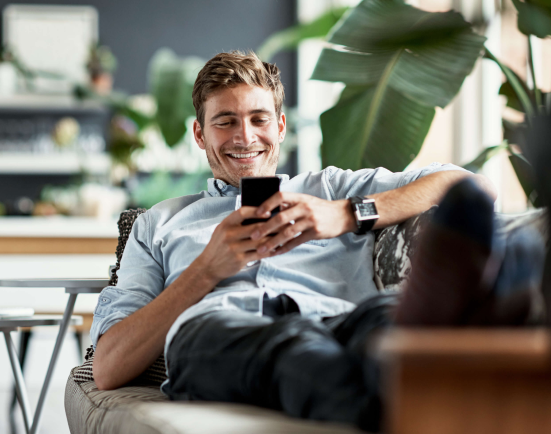 Deliver a single message via our proprietary "unwired" network.
Customize creative messaging on a national, local and/or regional basis. Local messaging at national efficiency.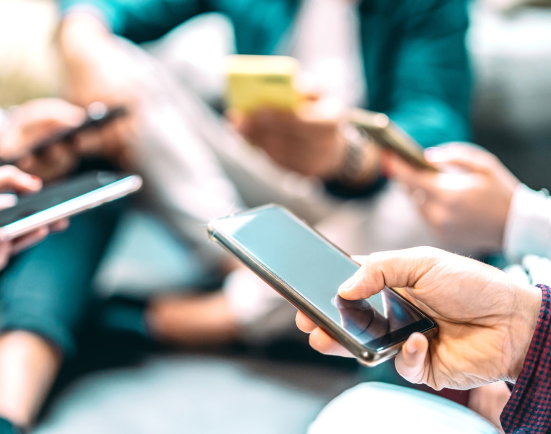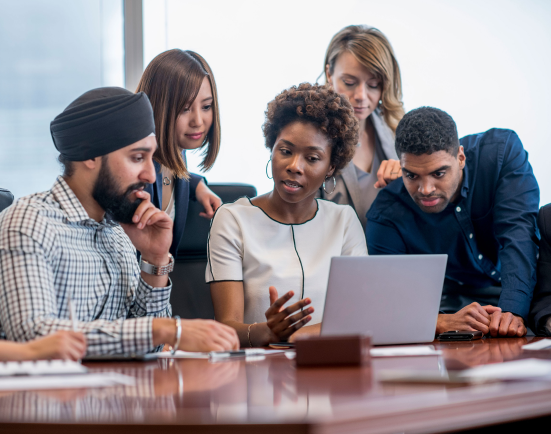 Target by demographic and DMA's with enhanced customization by: networks, dayparts, spot length, flight dates, day of week and/or market.
Reaching over 90 million linear TV homes on the top cable TV Networks
Targeted OTT audiences on the most
popular streaming platforms
Leverage media clout to offer discounted rates and omni channel package deals
Website & call optimization
Single point to manage all networks, publishers, optimizations and reporting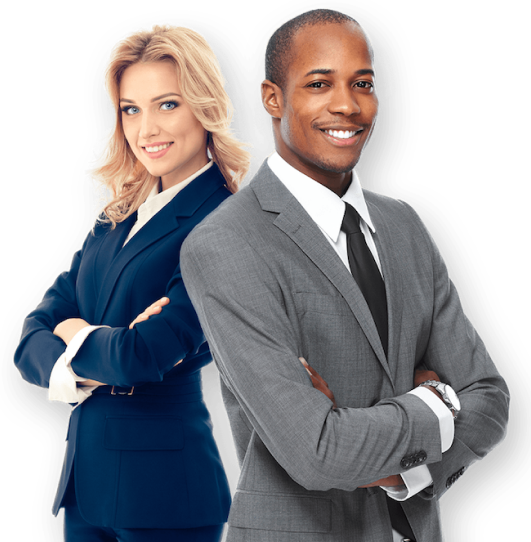 Buying through ATN provides substantial savings for advertisers seeking national or regional reach across multiple cable TV platforms.
ATN delivers national audiences at CPMs of 30-40% below national equivalents and 70-80% below local market delivery. 
ATN allows for more efficient targeted delivery and lower CPMs with the simplicity of one commercial disseminated throughout the network. All on one invoice!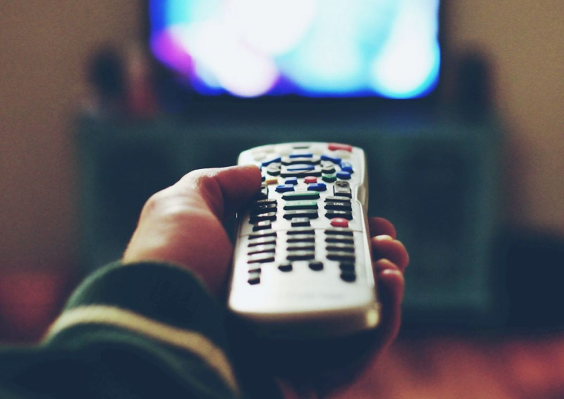 WE DELIVER FOR OUR CLIENTS
Meet the American target network Sales Team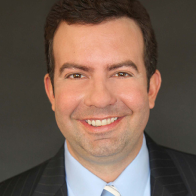 Kevin Hayes has been heading up sales for American Target Network® for the last 10 years generating over 100 million in sales. ATN provides advertisers and agencies with the opportunity to insert on premium cable, streaming and broadcast properties for peak media and efficiency. Before joining ATN Kevin sold sponsorships and advertising for the YES Network (Yankees Entertainment & Sports). Prior to YES he worked at CBS in New York City where he specialized in client partnerships. He started his career in media selling the Howard Stern Show.
When not working with ATN's great clients Kevin can be seen working on his golf & tennis game and hitting the slopes in the winter.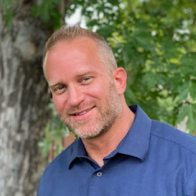 Aaron takes great personal interest in the success of client campaigns. Whether it be optimizing campaigns to maximize performance for direct response advertisers or helping to improve cost efficiencies for clients that are more impressions conscious, he finds it thrilling to have a hand in his clients' success.
He has worked on the media sales and consulting side of the business for many years now, having gotten his start in media working with an amazing team in the traffic department of Comcast's Denver office.
In his non-working hours, Aaron enjoys trying to fight off old age with early morning gym visits, and spending time with his awesome wife and three amazing kids, aptly called "The Berglets."