Services
American target network delivers
Customized, Targeted TV Advertising at a fraction of the cost
Campaign delivery on the top national cable TV Netowrks, synchronized with your client's marketing footprint
Complete, Comprehensive, Cost-Efficient Media Coverage
Choose from the top cable and streaming in all 210 DMA with CPM delivery @30-40% below national equivalent
Simplicity with Transparency
One team, one invoice, one spot. No minimum spending levels required.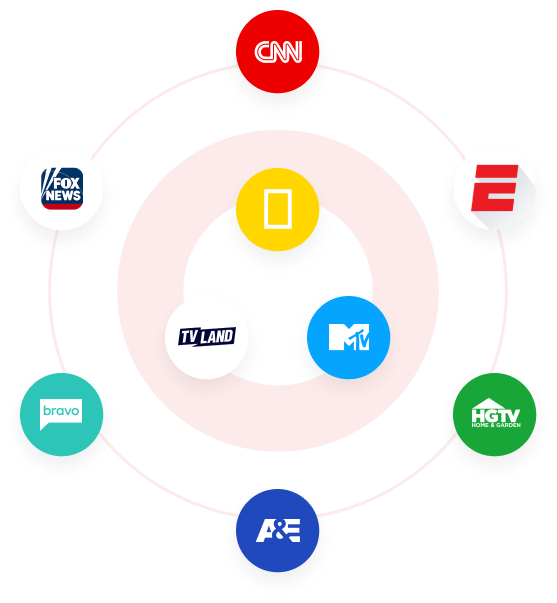 Features & Benefits
ATN aggregates local media through a proprietary unwired network delivering national TV and Streaming audiences at CPMs (costs per thousand) 30-40% below national equivalents, and 70-80% below local market delivery. Our networks provides affordability, efficiency, reach, flexibility, frequency and scalability. With our customized media buying platform, ATN provides a wide variety of options to meet your media goals, regardless of whether they're for direct response or general campaigns.
Cable
Say goodbye to the hassle, complication and expense of having to deal with multiple cable and satellite providers. With ATN you reach your target audience with a single buy…at a fraction of the standard cost.
Utilze your TV campaign with ATN, all your company needs is a single creative execution. Our proprietary unwired media delivery system aggregates local media inventory, allowing an advertiser to target its audience across multiple platforms at extensive savings.
Once your schedule has aired, CPM audience delivery is confirmed through industry-standard capitaliaz post-buy analyses which are based on cable system affidavits and Nielsen Homevideo Index audience delivery estimates.
Broadcast
ATN Broadcast allows you to run on the top networks that match your client's marketing footprint so they're uniquely positioned to exceed their advertising goals. Broadcast delivered at an efficiency unavailable anywhere.
Plus, with ATN, you have more options to tailor your campaign. Customize your media plan by market, network, daypart, day-of-week, and other key variables. Adapt your advertising campaign to address diverse market conditions by targeting your creative messaging on a local or regional basis, or by adjusting the targeting demographic and/or geographic.
ATN/OTT Data-Driven Results
Utilize 1st and 3rd party data for granular targeting and insights Combine automated tools and custom reporting for ongoing adjustments to strategy, budget, flighting, targeting, etc.
Prioritize key channels like CTV, while utilizing video, native and high impact creative assets across mobile and desktop devices
Reach consumers with premium
inventory and scale
Scale campaigns with dat
What we offer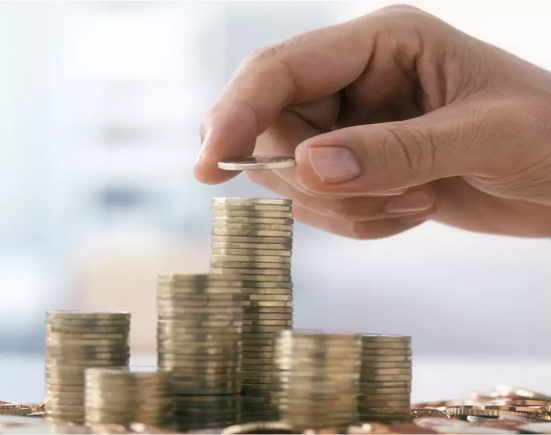 Affordability
CPM delivery at rates structured to drive down your advertising lead and sale costs. Increase your company's bottom line with no minimum spending requirements.
Efficiency
ATN delivers advertisers an upscale, targeted audience at unmatched cost-efficiencies. You don't pay for wasted coverage–you advertise only in the markets you want.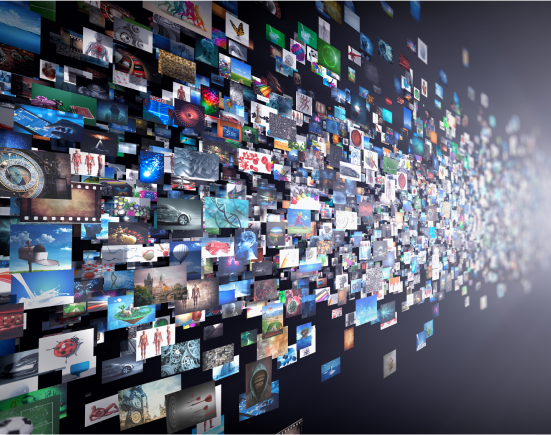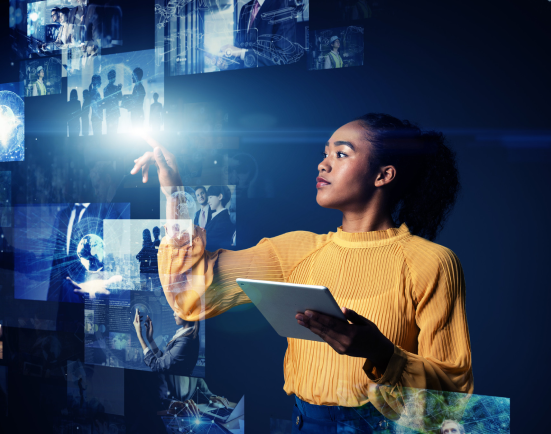 Reach
Advertise on the top national cable networks and radio stations in 210 DMAs. Reach over 90 million TV households.ATN/OTT reaches over 105 million streaming homes
Schedules
Campaigns customized to include only the most efficient networks, dayparts, flight dates, day of week and markets for your advertising.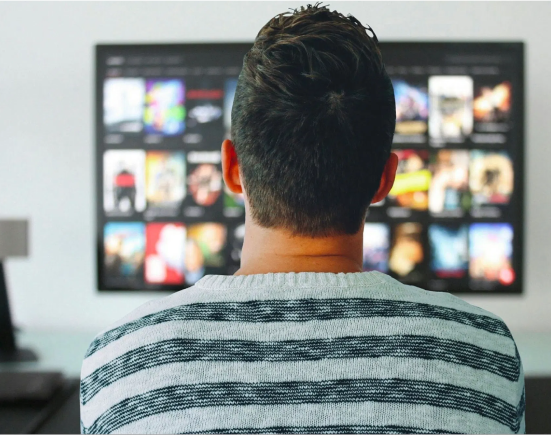 Scalability
Advertising solutions that cover the geographic spectrum: Your message can reach the entire US or just a single market. Whatever you need and works best with no minimum spending levels.